Putting renewables and energy storage at the heart of Enlit Europe 2023
Putting renewables and energy storage at the heart of Enlit Europe 2023
Recent estimates by the European Environment Agency (EEA) indicate that we are consuming more of our energy from renewable sources like solar power. Last year in Europe, nearly a quarter (22.5%) was generated by renewables. While this is on the rise, the EEA warns that to meet the new target of 42.5% for 2030 it will "require a deep transformation of the European energy system".
With its finger on the pulse, Enlit Europe (November 28-30th) will provide us with an indication on where we are with the adoption of renewable energy sources as we transition towards a cleaner energy future.
There will be plenty to discuss about how the industry needs to adopt quickly and scale accordingly to power this transition if we are to meet government climate goals.
As the OpenADR Alliance, we hear about the challenges and opportunities first-hand when we speak to our members. We are proud that our standard is used in the development of Virtual Power Plants which connect renewables to the electrical grid as both energy source and grid resource.
Bringing a growing pool of distributed energy resources, including renewables, battery storage, demand response, and electric vehicle charging onto the grid takes much more than just government initiatives and timescales. It requires industry commitment and collaboration, with the right technology and communications standards to support it.
A quick look at the ENLIT Europe website shows that this year the event will showcase all forms of clean generation, from wind, solar and hydro, to a special focus on energy storage as part of its Energy Storage Zone, evaluating the role and value of long-duration energy storage technologies as part of the drive towards carbon-free energy.
The OpenADR Alliance will be discussing all things renewables and energy storage as part of its presence on stand no. 7.2.J55, so if you're there, do stop by and see us.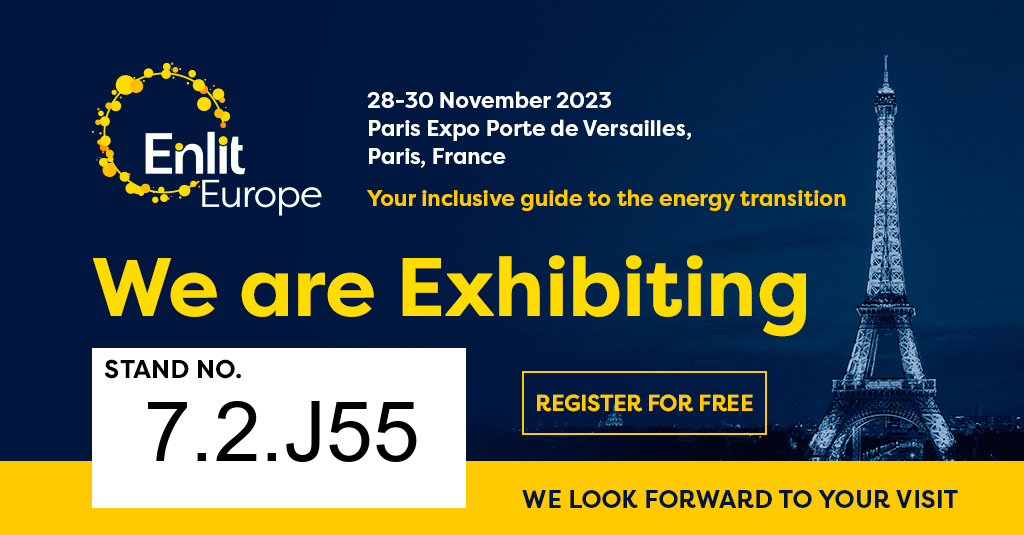 Alliance members exhibiting at ENLIT Europe this year, include:
AMPECO (stand no: 7.3.C40-06)
Driivz (stand no: 7.3.E33)
Fuji Electric (stand no: 7.3.B44)
Honeywell (stand no: 7.2.C170)
Kaluza (stand no: 7.2.C150)
Panasonic (stand no: 7.2.F10 and 7.3.MR6)
Siemens (Siemens AG – stand no: 7.2.D70; Siemens Energy – no: 7.3.C70)
Trilliant (stand no: 7.2.A140 and 7.3.MR9)
SmartEn (Demand-side Flexibility Zone)
Share this post: