EVs and e-mobility set to take centre stage at Enlit Europe 2023
EVs and e-mobility set to take centre stage at Enlit Europe 2023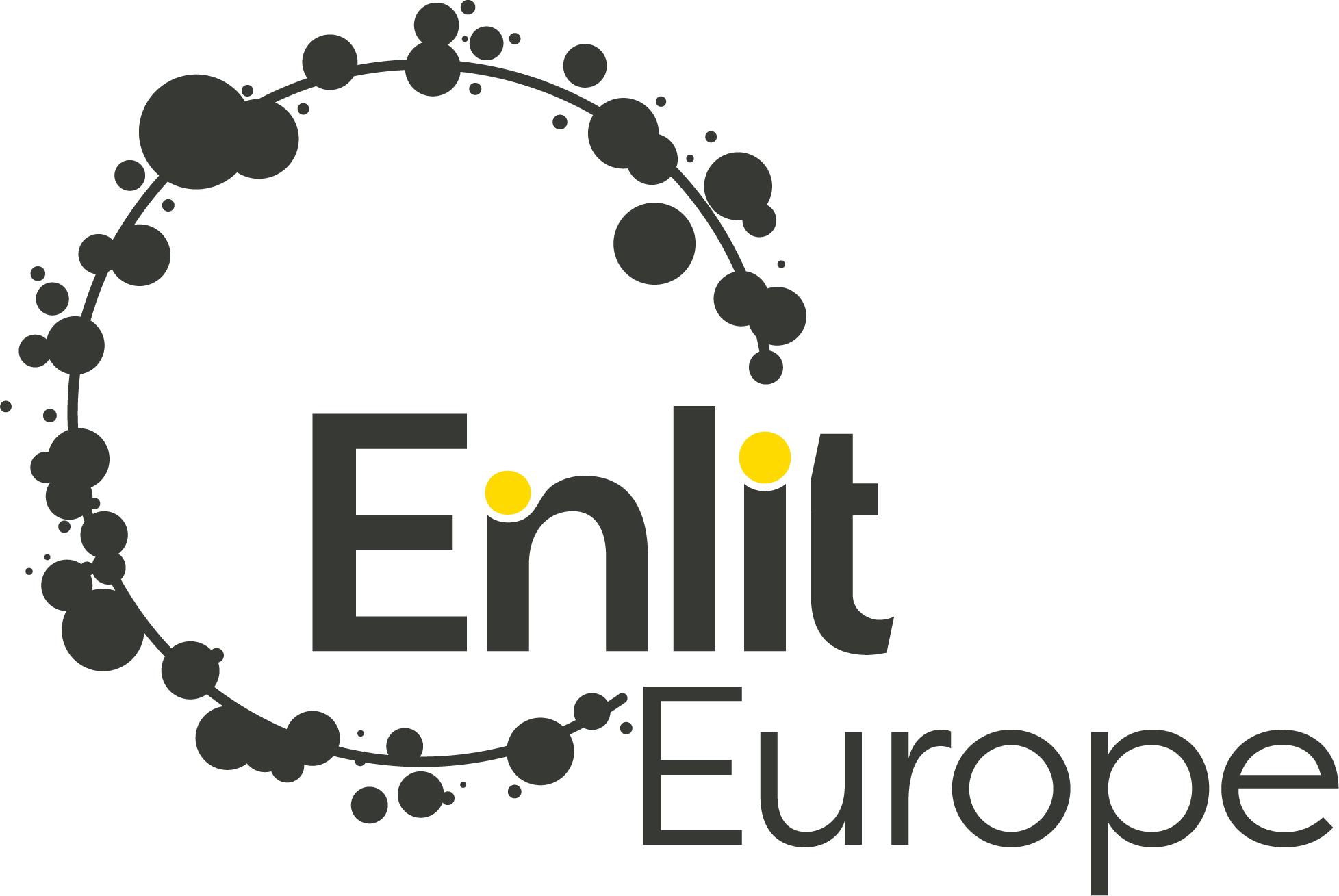 Ahead of Enlit Europe in November (28-30TH) in Paris, we will be taking a closer look at some of the show's key themes this year and putting our own spin on them.
No event is complete without addressing the opportunities for electric vehicles (EVs). Enlit is no exception, with its E-Mobility Zone highlighting the huge growth potential in the market and showcasing companies from across the industry. The event will provide a unique opportunity to examine the latest developments in EVs and e-mobility and in the charging infrastructure.
As EV markets continue to grow in Europe and across the US, access to fast, reliable and affordable charging is fundamental to success, and something we expect, whether at home, at work, or on the move.
Now with a growing number of our members being part of the EV ecosystem, including those involved in developing and supporting a charging infrastructure – including utilities looking to expand their networks and charging programs in the most efficient and cost-effective way – this will be a major topic of conversation at Enlit this year.
The OpenADR Alliance will be on stand no. 7.2.J55 so if you're visiting or exhibiting do come by and visit us. We will also be taking time out to visit member companies who are there, including AMPECO, one of the leaders in the EV charging management market.
It was at Enlit last year that we first announced availability of AMPECO's OpenADR certified EV charging platform. This enables charge point operators to integrate their charging networks and participate in demand response events to generate extra revenue and find new applications for dynamic pricing, renewable energy integrations, and more.
Other exhibiting members include Driivz whose innovative platform supports the largest EV charging network operators, managing tens of thousands of public chargers and hundreds of millions of EV transactions, as well as Kaluza, a software provider helping to revolutionize smart EV charging.
We are looking forward to meeting up with them and others to discuss the opportunities and challenges that operators, EV charging companies, and utilities face in building and managing a viable and affordable EV infrastructure.
I'm sure that every corner of Enlit Europe this year will be buzzing with many similar conversations, and we look forward to being part of them.
The OpenADR Alliance will be on stand no. 7.2.J55, while members exhibiting include:
AMPECO (stand no: 7.3.C40-06)
Driivz (stand no: 7.3.E33)
Fuji Electric (stand no: 7.3.B44)
Honeywell (stand no: 7.2.C170)
Kaluza (stand no: 7.2.C150)
Panasonic (stand no: 7.2.F10 and 7.3.MR6)
Siemens (Siemens AG – stand no: 7.2.D70; Siemens Energy – no: 7.3.C70)
Trilliant (stand no: 7.2.A140 and 7.3.MR9)
SmartEn (Demand-side Flexibility Zone)
Share this post: