The Value in Virtual Power Plants
In the electricity power industry, ranging from petroleum, gas, coal and nuclear power, balancing supply and demand is crucial to maintaining a reliable electric grid.   As the world increasingly focuses on renewable energy, Distributed Energy Resources, and electrification, Virtual Power Plants (VPPs) are garnering more attention, especially in the US. These VPPs present an innovative solution,     enabling  local grid operators to use energy flexibility to ensure a more stable electricity supply, improved energy efficiency, and enhanced grid capacity.
Swell Energy and SunPower, members of OpenADR, are important players in the transformative shift, having established VPPs that offer new value to utilities and their customers. A   VPP is defined as a cloud-based network with a decentralized multi-asset ecosystem consisting of Distributed Energy Resource (DERs)—such as batteries, EVs, smart plugs and thermostats. Controlled by grid operators or third party aggregators,  these resources can   be monitored, forecasted and optimized with bi-directional communications between components for a more efficient and resilient power grid.  VPPs are proving to be a key resource capable of providing resource adequacy and other grid services at a negative net cost to the utility.
Swell Energy has made significant strides in the field, as illustrated by its large-scale VPP in Hawaii. This project represents a remarkable advance in aggregated battery storage management technology. Swell Energy's VPPs are based on an orchestrated   network of distributed energy resources that provide a variety of benefits
to utilities and their customers.  The project will   co-optimize     batteries in 6,000 different homes to create a decentralized power plant for the local utility on three Hawaiian Islands. The Hawaii program will deliver 80 megawatts hours of grid services utilizing OpenADR based integration including    capacity reduction, capacity build, and fast frequency response to the three island grids while also reducing bills and providing financial incentives for participating customers. Each of the three islands has a Virtual Top Node (VTN) connected to three Swell Virtual End Nodes (VENs) serving the three grid services (capacity build, capacity reduce, and FFR), for a total of three VTNs and nine VENs.
Another VPP project that has created value for both utilities and customers using the OpenADR standard includes SunPower's VPP platform. In a recent case study, SunPower shows how its VPP platform interfaces with utility DERMS platforms to ensure its customers' SunVault storage systems are charging and discharging in concert with the needs of the utility grid.
The goal is to enroll customers in the program, dispatch according to the utility's schedule, handle customer opt-outs and report performance data to the utility. Since SunPower is a national installer, it needs to be able to communicate with dozens of utilities across the country. It can now report on just the performance of the battery or on the overall consumption of the home. SunPower's OpenADR certification shows utilities that choose to use the protocol how it is ready to handle their DERMS integrations.
These VPPs deliver new value to customers, DER installers, grid operators, communities, and utilities alike. When compared to traditional power plants, the cost of implementing VPPs can be much lower. According to a recent report by Reasearch and Markets , the global virtual power plant market is expected to grow from $1.92 billion in 2022 to $2.36 billion in 2023 at a compound annual growth rate (CAGR) of 22.5%. The virtual power plant market is expected to reach $5.04 billion in 2027 at a CAGR of 20.9%.
VPPs like those Swell Energy and SunPower are operating offer immense value. They demonstrate how to     balance energy supply and demand on the network by adjusting or controlling the load during periods of peak demand; conduct fast frequency response supporting the overall health of the grid; absorb excess renewable energy for delayed consumption; and more. With greater VPP adoption and participant enrollment, companies are showcasing the potential future direction and capabilities of an advanced, distributed, and dispatchable energy future.
In September we will be exhibiting at the RE+ Conference (https://www.re-plus.com/about/) in Las Vegas in booth 2368. RE+ held its inaugural show as "Solar Power International" in 2004. The event has since evolved alongside the industry, bringing together an extensive alliance of clean energy leaders to become the largest gathering of energy professionals in North America. Please be sure to contact Don Dulchinos at [email protected] if you plan to attend.
For more information be sure to visit www.openadr.org.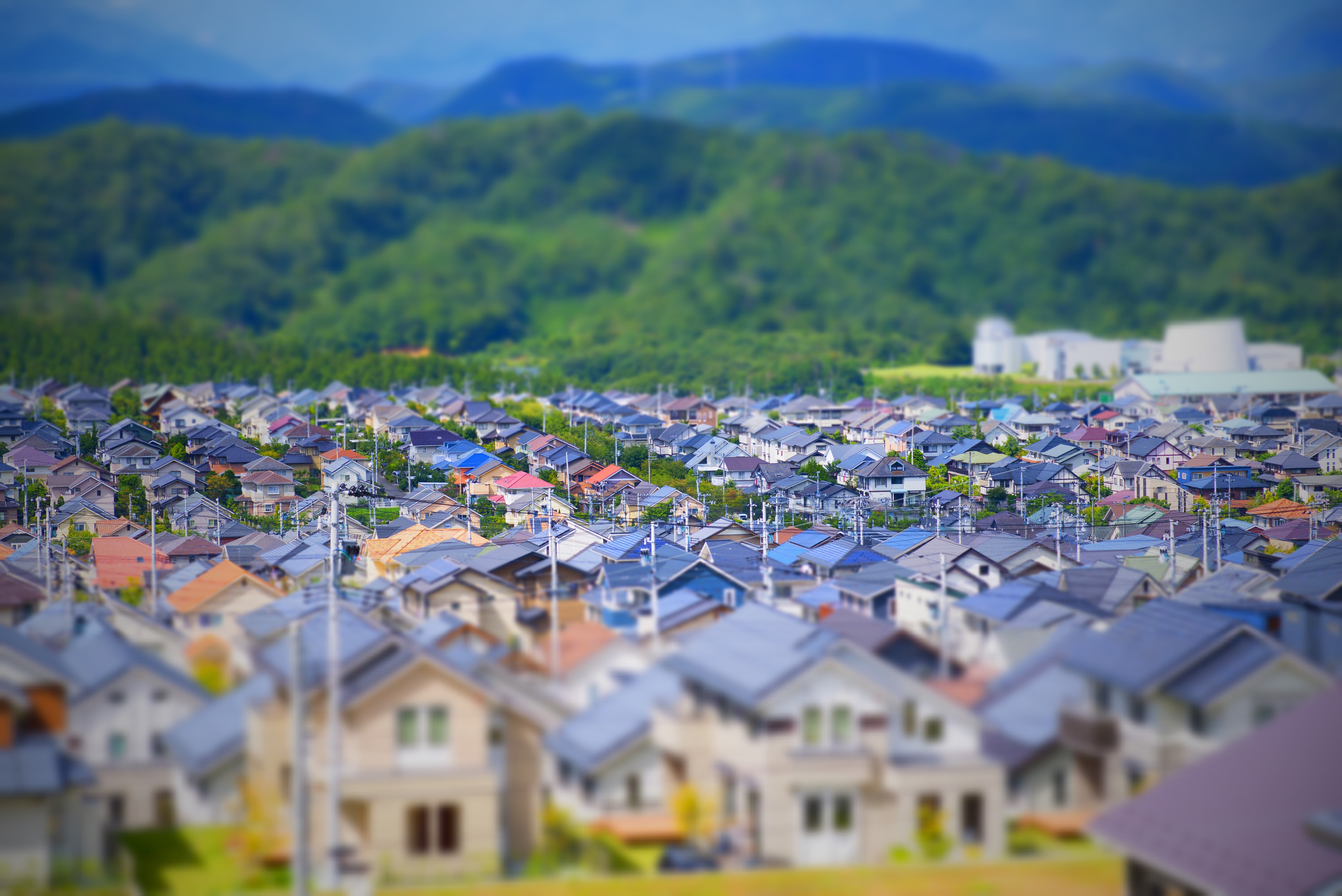 Share this post: