OpenADR Visits the CES 2023
OpenADR Visits the Consumer Electronics Show 2023
The OpenADR Alliance spent a little time at this year's Consumer Electronics Show. This show was back to full strength with close to 120,000 attendees, and in particular the automotive industry was present in full force. OEMs focused as in recent years on in-vehicle entertainment, autonomous driving and electrification of mobility, but this year's focus definitely moved more in the direction of electrification.
Mercedez-Benz maybe made the biggest announcement, the launch of their own nationwide network of EV chargers, exclusively for the use of Mercedes-Benz drivers. BMW, Stellantis, Toyota and other major manufacturers highlighted their electrification efforts, and many EV focused start-ups were present including Faraday, Lightning, Hispano Luiza, and Lightyear, with its roof and trunk covered with integrated solar panels. It was also interesting to see electrification arriving in categories like tractor trailers, boats, construction excavators and farm equipment.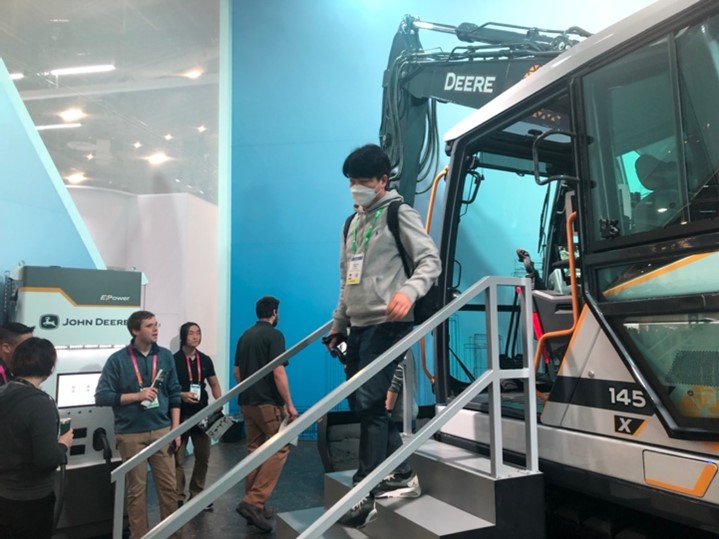 Several OpenADR members who provide EV charging and other services were exhibiting at the show, including EV Box (Everon), Tellus Power and Blink. Here's a picture of Don at Blink's news conference introducing no less than five next generation EV charging products.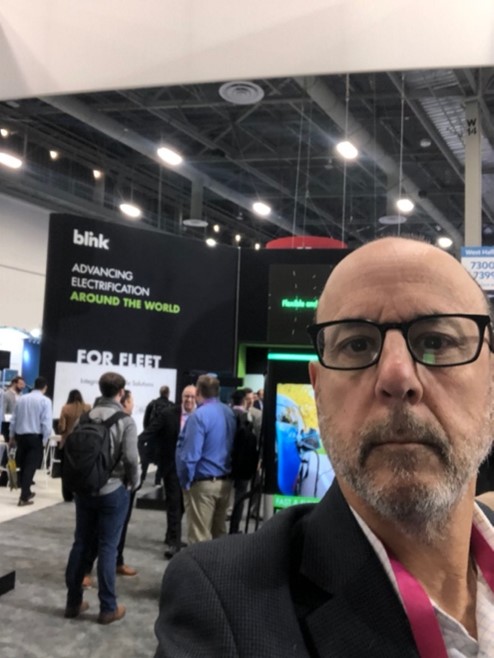 Don also hosted an OpenADR table at the reception and showcase of the Connected Vehicle Systems Alliance, an organization where we are helping to define interfaces between vehicles and the utility grid. This event saw over 1,000 attendees, and we were delighted to welcome our newest Board member, Sunil Goyal (on the right), who spent some time greeting visitors at the OpenADR table, and sharing updates on his work in Ford's deployment of OpenADR in partnerships with regional electric utilities.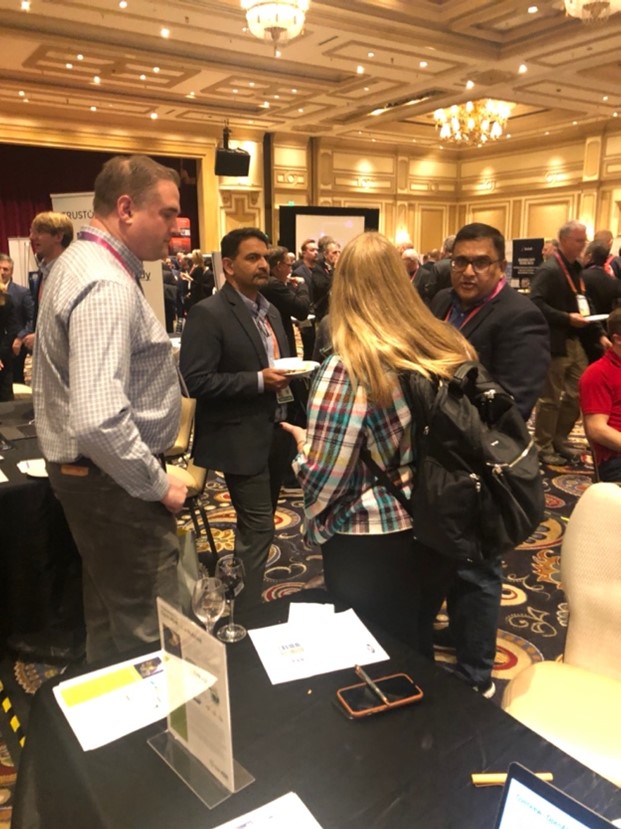 Share this post: