OpenADR Back to Face-to-Face Events at
Intersolar North America and Energy Storage North America
By Don Dulchinos, Market Facilitation, OpenADR Alliance


The OpenADR Alliance was a sponsor partner for the 2022 Intersolar and Energy Storage North America Show, which this year had a heavy focus on battery technology and its integration with the grid.  The show was our first in-person event in the US in two years. Despite the pandemic there were around 275 exhibitors and 4,500 attendees.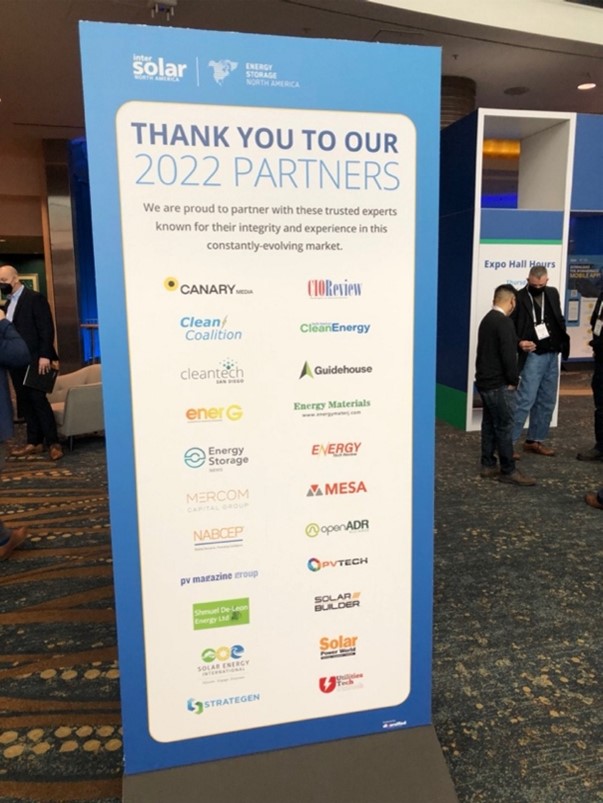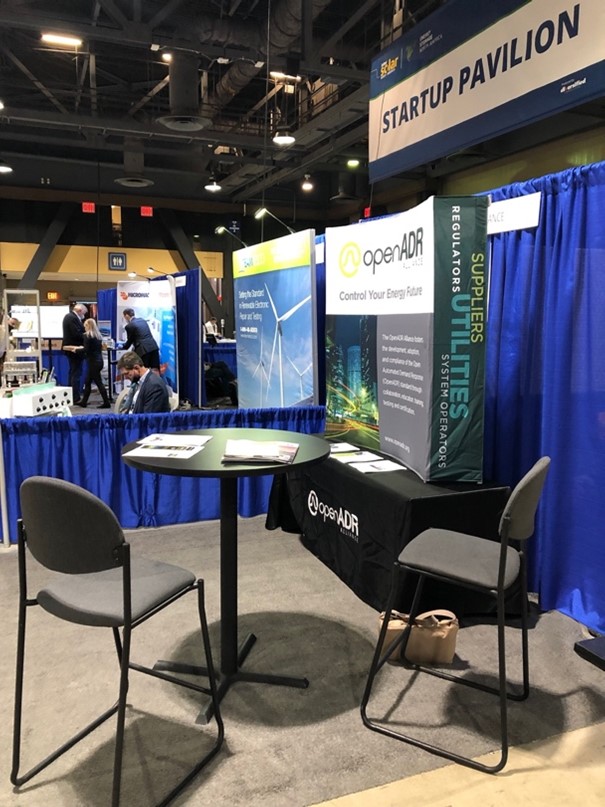 Among our fellow exhibitors were four OpenADR Alliance members, all touting their OpenADR compliance. See our Product Database for all certified devices.
CleanSpark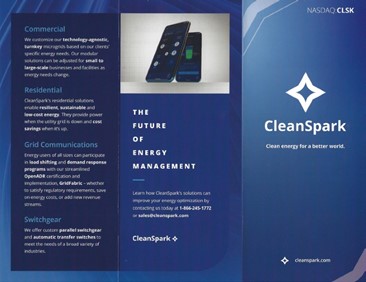 Electriq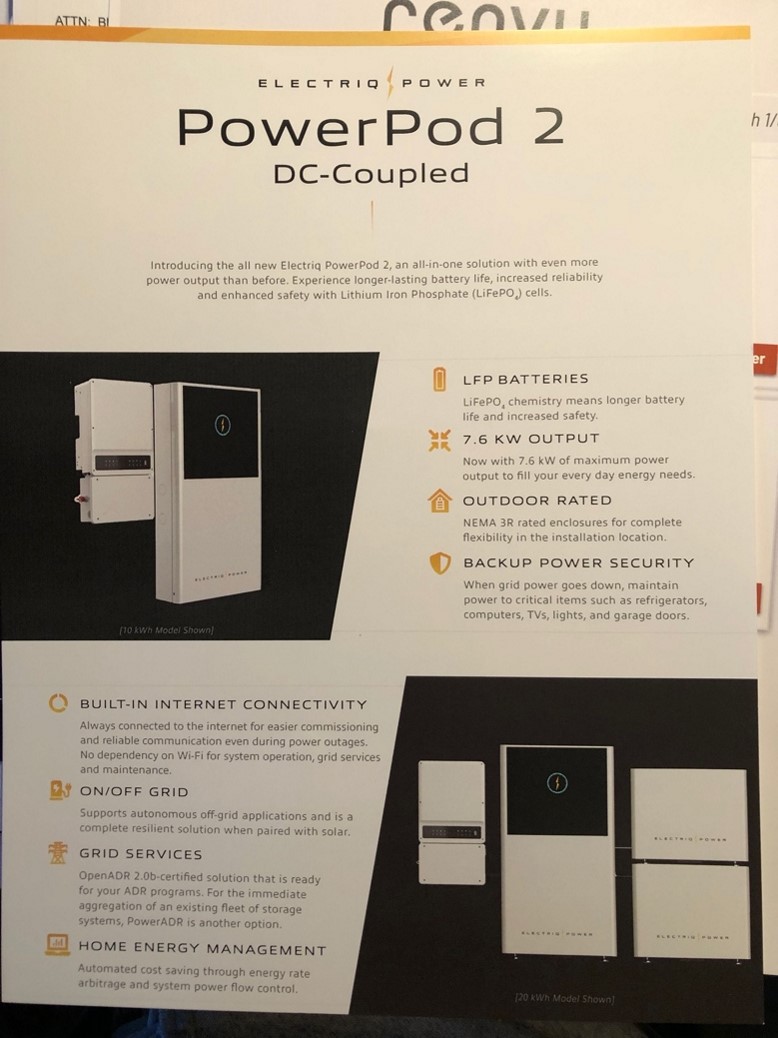 EnergPort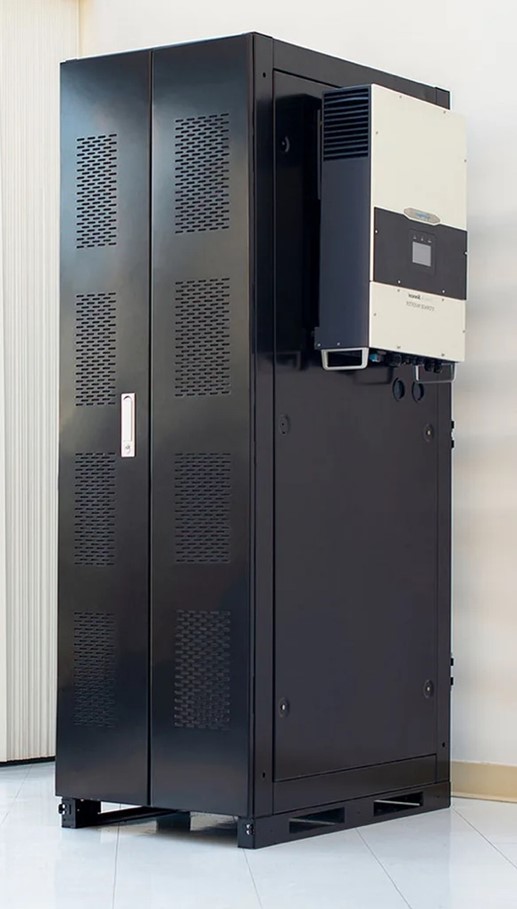 Sol-Ark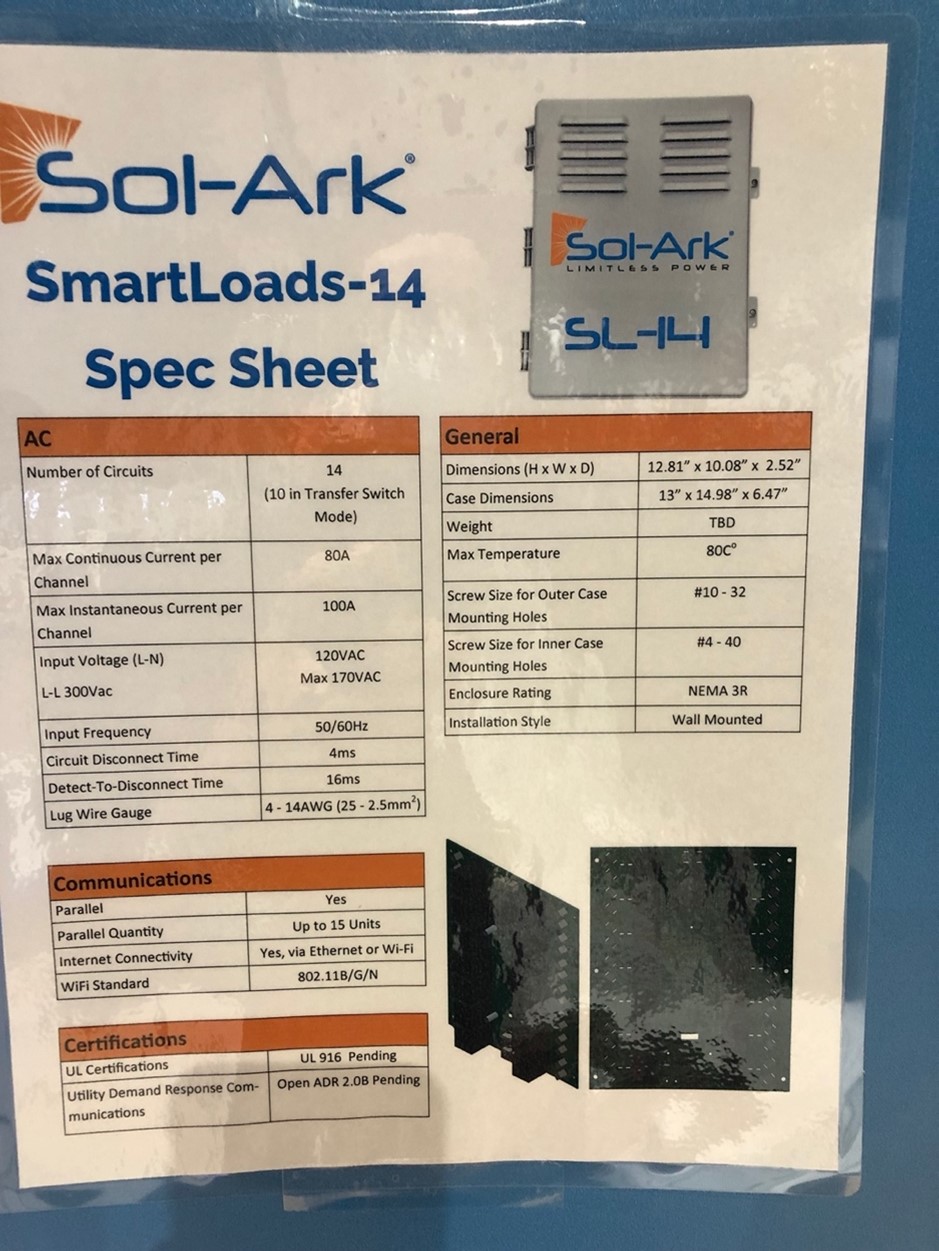 Exhibitors
In addition to Energport, several other electric-vehicle managed charging platforms were exhibiting including:
-          Wallbox
-          Solar4America
-          Renvu Blikir
-          Span
Storage exhibitors included many battery technology companies, who were selling to project developers.  The other largest category of exhibitors was management systems for storage solutions.  These will comprise the primary focus for Alliance outreach as they are likely platforms for OpenADR integration.
Booth Visitors
We were pleased to have a steady stream of visitors who had OpenADR on their list of exhibits to visit. Like the show itself, they tilted toward the storage industry including Panasonic, Frontier Energy, etc. Not sure we need to include these companies and the notes in the blog.
-          Valta Energy - renewables/storage project developer
-          Naak – energy cloud platform
-          Energy Toolbox - energy management systems; strong interest
-          Endure Energy - systems – Sol-Ark is a customer
-          Energy SRL (storage, Italy)
-          Blackstone (general investment interest in the Show)
-          QCells (wind/storage)
-          WillDan – runs utility programs under contract
-          Panasonic – Solar and energy storage
-          Frontier Energy – Canadian wind power
-          Finulent Solutions
-          Midwest Solar Distributors
-          Lion Storage
-          Fortress Power - security
-          New Sun Road – Microgrids
-          Revel Energy – solar/storage to commercial customers
-          Avertronics – battery component suppliers
Overall, like other recent shows, the exhibit space and attendance were below previous years. But the storage focus for this one made it a promising event for interest in the grid integration expertise of the OpenADR Alliance. 
Share this post: