OpenADR Resources
OpenADR Digital Certificate Policy now published. Review it here.

Download the OpenADR 2.0a Profile Specification and the Draft OpenADR 2.0b Profile Specification and schema here.
Public comments should be submitted to comments@openadr.org and will be considered when they are being proposed. Members should not comment via this process but rather through committee participation.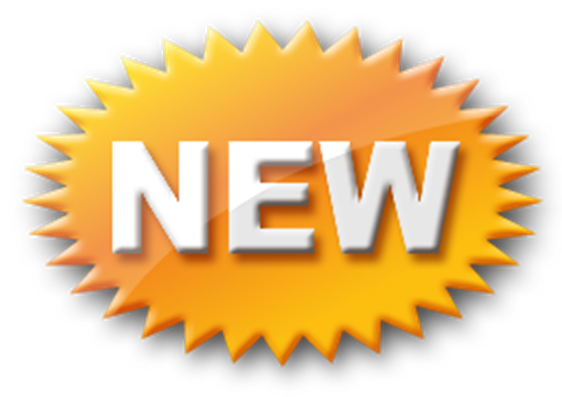 OpenADR Open Source implementation by EnerNOC - http://open.enernoc.com
This page provides access to a variety of resources to help gain a better understanding of OpenADR related standards, technology and related initiatives.
Industry Initiatives Documents & Presentations OpenADR 1.0 Specification White Papers and Articles
Initiatives
The Demand Response Research Center (DRRC) was established in spring 2004 by the California Energy Commission Public Interest Energy research (PIER) program to conduct research that advances the near-term adoption of demand response (DR) technologies, policies, programs, strategies and practices.
Initiated by the National Institute of Standards and Technology (NIST), the Smart Grid Interoperability Panel (SGIP) plays a leadership role in facilitating and developing
these components and in realizing the national policy for the transformation of the power system to the Smart Grid.
Priority Action Plans (PAPs) arise from the analysis of the applicability of Standards to the Use Cases of the Smart Grid. PAPs include identified experts in relative SDOs, known as the PAP Working Group Management Team. PAP09 was formed to develop or adopt standard for developing a common semantic model for standard DR signals. The effort shall ensure that DR & DER signal standards support load control, supply control, and environmental signals.
OASIS (Organization for the Advancement of Structured Information Standards) is a not-for-profit consortium that drives the development, convergence and adoption of open standards for the global information society.
The Energy Interoperation TC works to define interaction between Smart Grids and their end nodes, including Smart Buildings, Enterprises, Industry, Homes, and Vehicles. The TC develops data and communication models that enable the interoperable and standard exchange of signals for dynamic pricing, reliability, and emergencies. The TC's agenda also extends to the communication of market participation data (such as bids), load predictability, and generation information.
The mission of the OpenSGug Technical Subcommittee within UCAIug is to foster enhanced functionality, lower costs and speed market adoption of Advanced Metering networks and Demand Response solutions through the development of an open standards-based information/data model, reference design & interoperability guidelines.
Documents
In this section we will post publicly available documents as they become available.
Latest OASIS Energy Interoperation Specification
Presentations
OpenADR Seminar April 2013 (PLMA Conference)
Webinar Recording - Understanding OpenADR 2.0
OpenADR 1.0 Specification
The OpenADR 1.0 Specification was created by the Lawrence Berkeley National Lab in cooperation with several vendors and regulators. The specification and collateral documentation can be found on the LBNL website.
White Papers
Articles