OpenADR at RE+
New Applications in Solar, Storage and EV Infrastructure
OpenADR exhibited at RE+ in Anaheim in September.  Having participated in predecessor show Solar Power International, it is clear that the rapid evolution of solar/storage or hybrid solar developments have created new demand for OpenADR.  RE+ is:
The largest and most comprehensive event in North America for the clean energy industry, RE+ is comprised of: Solar Power International (our flagship event), Energy Storage International, RE+ Power (including wind, and hydrogen and fuel cells), and RE+ Infrastructure (electric vehicles and microgrids) and brings together an extensive alliance of renewable energy leaders for multiple days of programming and networking opportunities.
That range of product types matches the broadening scope of OpenADR itself.  The OpenADR Alliance has added more than 40 managed EV charging companies to its roster in just the last two years, and recently added Ford Motor Company to its Board of Directors as the automotive sector adapts to the electrification of its fleets.
On the storage side, OpenADR announced a recent certification of an implementation by SunPower, one of the largest providers of solar systems "and the only home solar + storage solution designed and warranted by one company." SunPower and OpenADR recently published a case study  describing howSunPower's Virtual Power Plant platform interfaces with utility DERMS platforms to ensure its storage systems are charging and discharging in concert with the needs of the utility grid.
During the conference, OpenADR Director of Market Facilitation Don Dulchinos presented a poster session "From Peak Load Management to Grid Support and Distributed Energy Resource Control," a view of OpenADR's evolution along with that of the ever more diverse electric grid.
Other OpenADR Alliance members exhibiting at Re+ this year included Eaton, Energport, SunPower, Swell, Schneider, Sunverge, Sol-Ark, TUV Rheinland, and Enersys (with its OutBack Power Technologies products.)  We look forward to adding to this list as the growing solar/storage market seems poised for rapid growth and deeper utility grid integration.

And looking forward to this year's remaining industry events, the OpenADR Alliance also will have a booth presence at GridFWD in Denver, PLMA 46 in Phoenix, and the huge ENLIT Europe trade show in Frankfurt, Germany, reflecting our growing international footprint.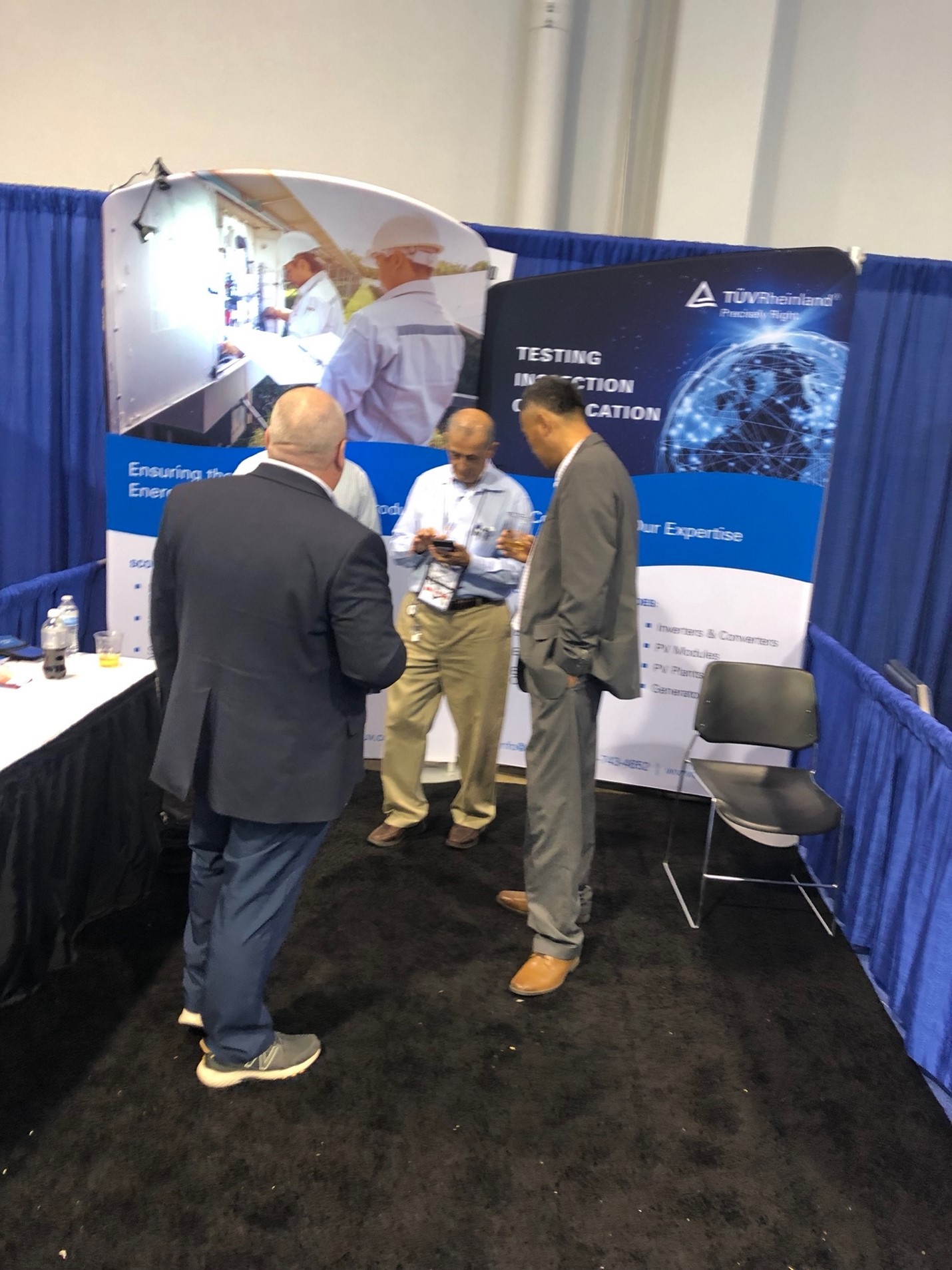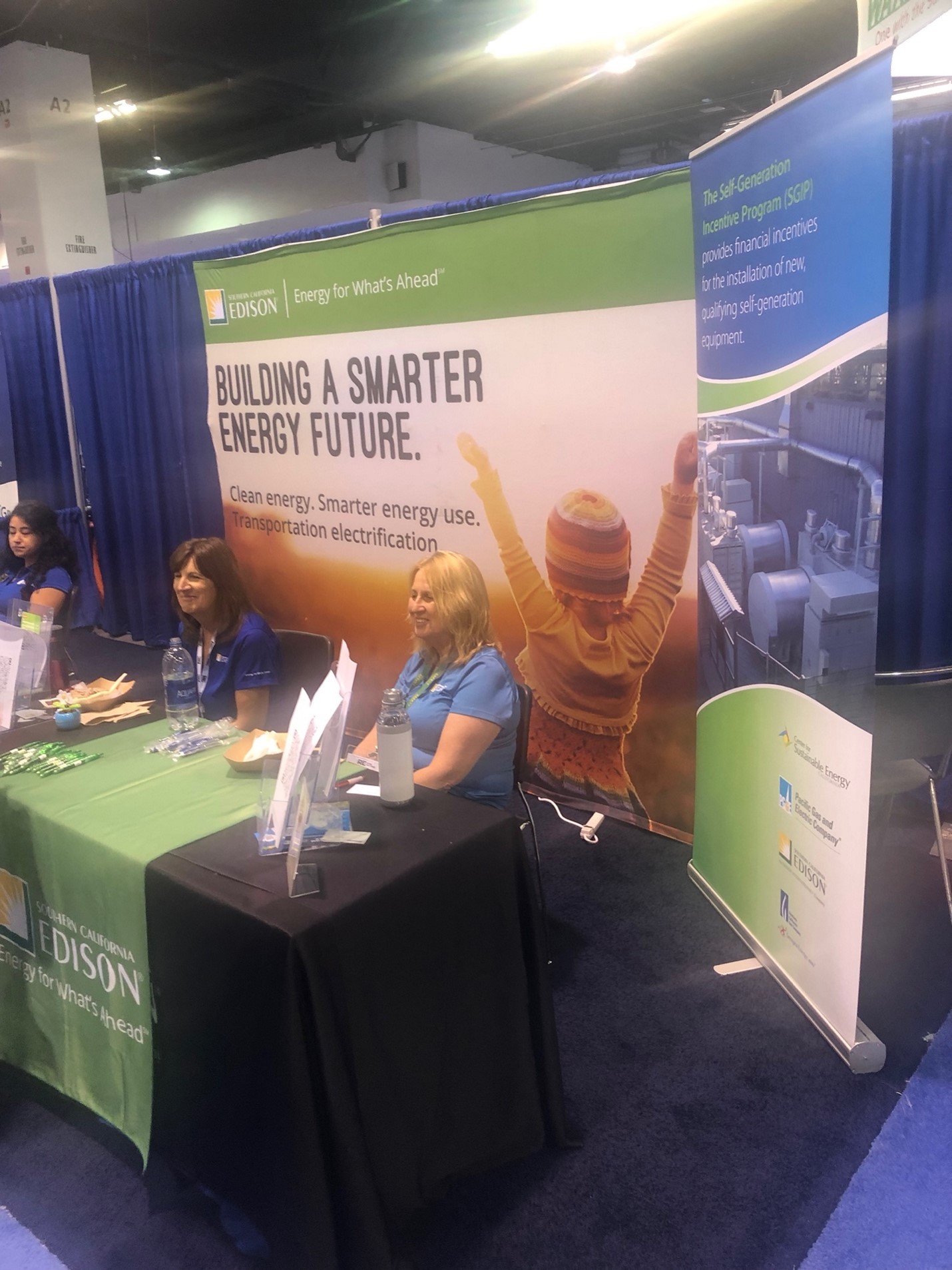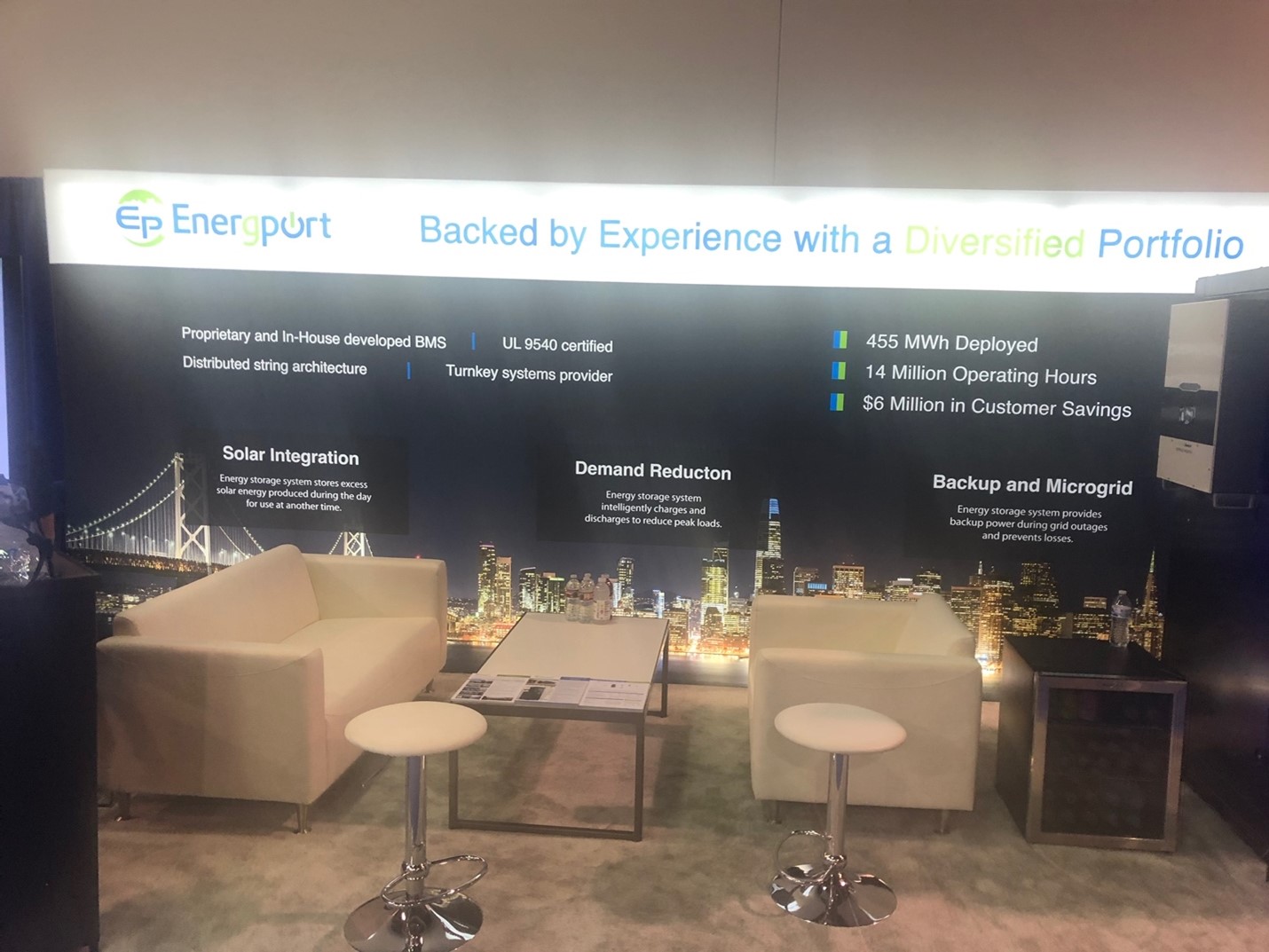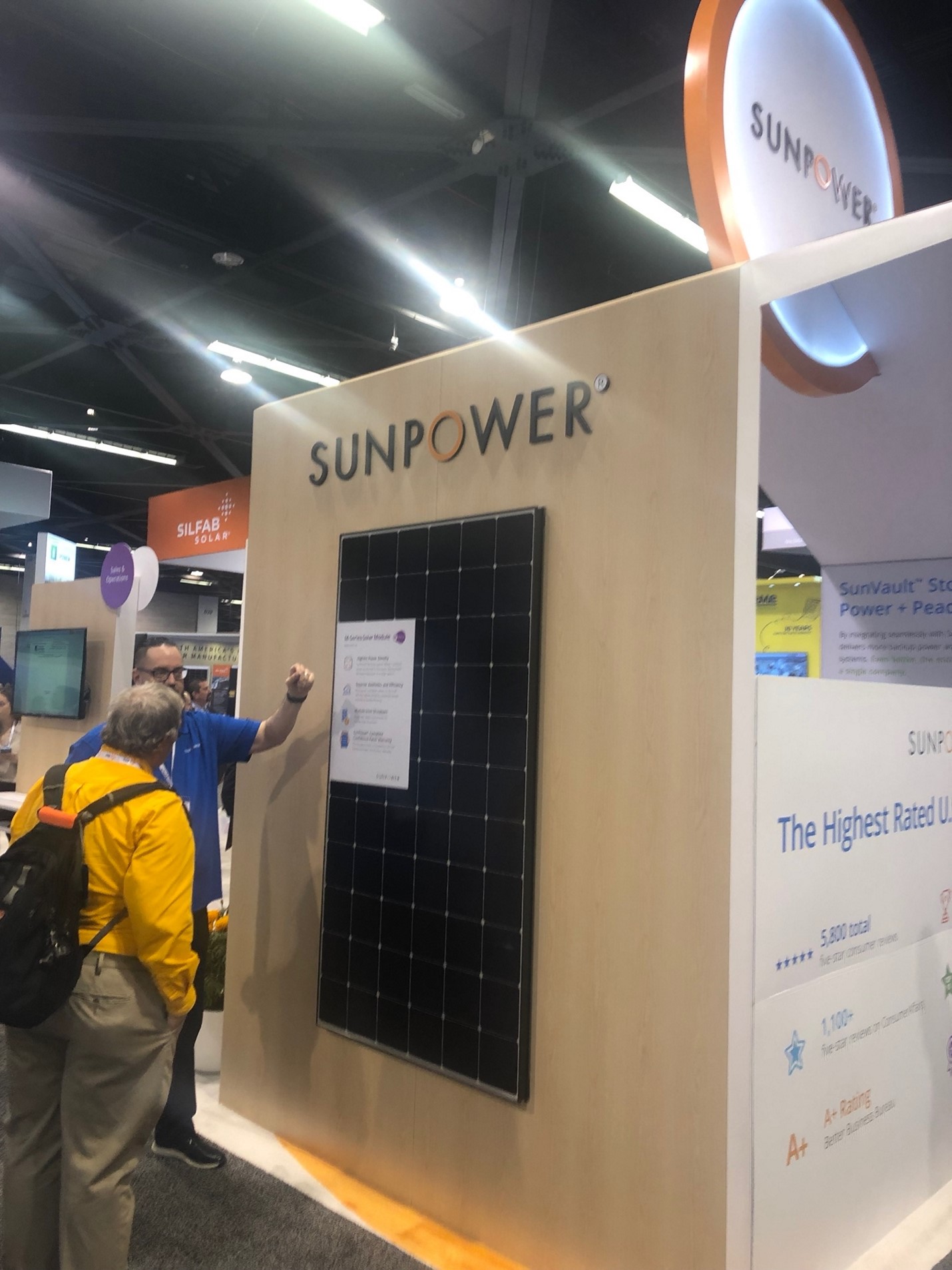 Share this post: