OpenADR Alliance eStore
Welcome to the OpenADR Alliance eStore. Members of the OpenADR Alliance can purchase test tools to facilitate the product development process, as well as branded merchandise to promote membership in the Alliance.
If you have any questions about the products offered on this page, please contact us at help@openadr.org. Product delivery times vary on software release schedules and general availability.
Development & Test Tool
To assist companies in the development of OpenADR 2.0 compliant products the OpenADR Alliance and our test tool partner, QualityLogic, have created a comprehensive test tool. This powerful test tool is also used by Intertek, our test lab partner for certification testing.
Pricing for the tool varies depending upon your membership status. Please log on with your member credentials to receive the appropriate price for the test tool.
Please review the Software Support Agreement for the test tool before your purchase. Additional test tool and development support can be obtained from QualityLogic.
To purchase the OpenADR Alliance endorsed Test Tool - click here!
The OpenADR 2.0a&b certification test tool consists of a test harness build-on the Eclipse open source Integrated Development Environment and a full set test suites.
The test suites provide coverage for the two device types (VTN and VEN)
When a test is run, the test harness plays the role opposite that of the device under test. For instance, when testing a VEN Push implementation, the test harness will play the role of a VTN Push implementation.
Test coverage includes schema validation, validation of all conformance rules, and validation of each test scenarios intent.
Test reporting includes transaction exchange logs including transport headers and XML payload listings, conformance checks completed, and detailed failure information.
Software Support (Software Support Agreement)
Starting July 31, 2013, all OpenADR Test Tool licensees will come under a new 60-day/3-hour limited support contract with QualityLogic. This also will be the standard Support Contract with all new license purchases after July 31.
QualityLogic will provide all test tool support directly to licensees and track the support hours.
QualityLogic will also offer fee-based Support Contracts for 1, 5, 10 and 20-hour blocks of support time at commercial rates and will advise when free support hours have been used and a new contract is required in order to continue receiving QualityLogic support.
The OpenADR Technical Director will continue to provide support for certification questions along with the OpenADR authorized certification test lab, Inertek, Inc.
The test tool provides a robust set of configuration settings to adapt the test harness to various environments and to selectively disable conformance checks to facilitate testing implementations with known issues.
Pricing: The tool price for OpenADR Alliance members is $5,000. For non-members, the price is $16,000.
OpenADR Merchandise
Help us promote the OpenADR Alliance by wearing an attractive shirt displaying the OpenADR logo. Two styles are available in a full-range of sizes for men and women.
Short Sleeve Shirt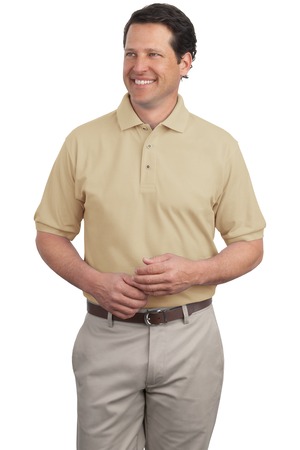 Port Authority® - Silk Touch Sport Shirt
This comfortable shirt comes with superior wrinkle and shrink resistance, a silky soft feel. Adult Sizes: XS-6XL
$35.00 each, plus shipping & handling.
Long Sleeve Shirt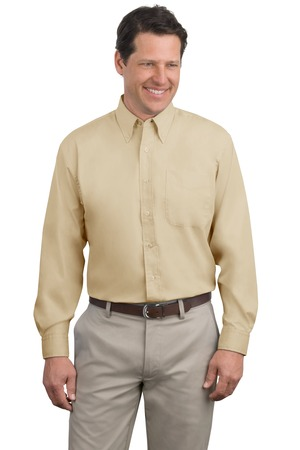 Port Authority® - Long Sleeve Easy Care Shirt.
This comfortable wash-and-wear shirt is wrinkle resistance and makes this shirt a cut above the competition so you and your staff can be too. 4.5-ounce, 55/45 cotton/poly Button-down collar Dyed-to-match buttons Patch pocket Box back pleat Adjustable cuffs. Adult Sizes: XS-6XL
$30.00 each, plus shipping & handling.
To order your shirt today, call 408 778 8370. Credit cards accepted.